Specials can be made utilising pre-pierce, post-pierce, bending, welding, etc. Let us help you design your product for efficient production, submit proposals with line layouts and follow the project through from start to finish.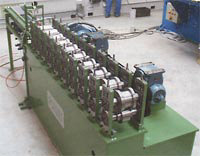 Production line from coil with pre-pierce, shear, conveyor, rollform and stacking.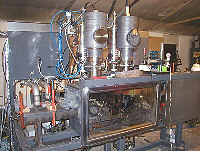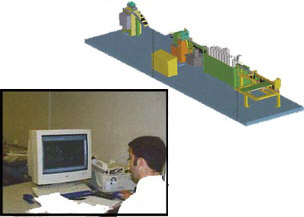 As well as COPRA® our engineers and designers use 'Autocad' and pro-engineer software.